helping you
explore our world
Looking for an underwater adventure?
Since 1997, Dive Magic has been providing the Idaho with world-class scuba diving instruction and diving equipment. We now offer swim classes in our indoor, heated pool.
We believe that life is better lived when you are exploring join us for one of our social trips to a local lake, an ocean adventure to beat the winter chill, or just come down and hang out with us at the shop.
Don't wait for tomorrow, call us today!
Vista Avenue
2636 S. Vista Avenue
Boise, ID 83705
208-319-3483
Location Hours
Monday-Saturday
10 a.m. - 6 p.m.
Orchard Street
2404 S. Orchard Street
Boise, ID 83705
208-342-1378
Location Hours
Monday - Friday
10 a.m. - 6 p.m.
Saturday
10 a.m. – 5 p.m.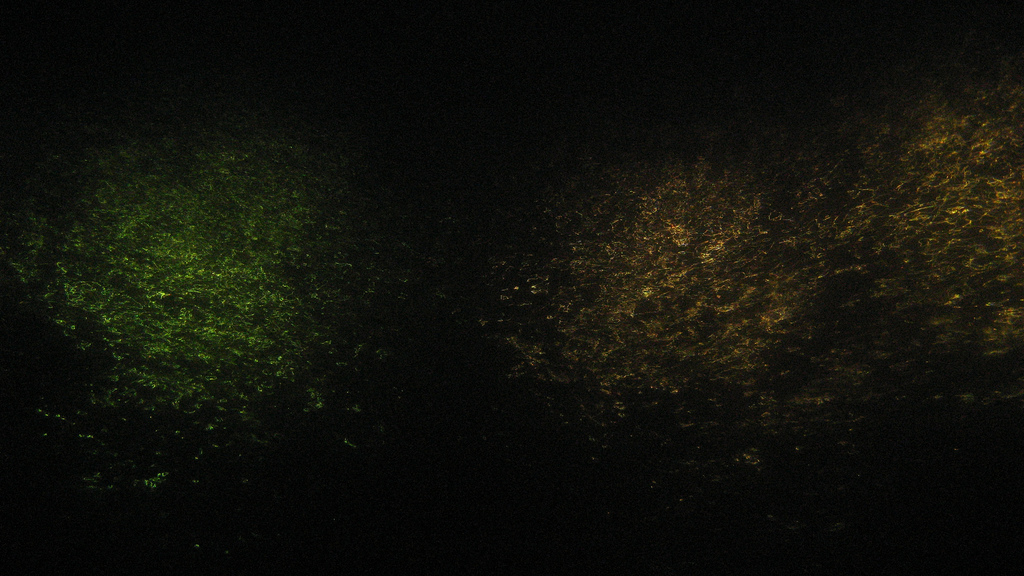 Dierkes Lake
Dierkes Lake is in Twin Falls County is 24.1 acres at an elevation of 3,556 feet above sea level.
This is a conveniently located pond inside Shoshone Falls county park near Twin Falls. This scenic county park also features hiking, swimming docks, picnic areas, swim beach and other amenities nearby.
From HW93/Blue Lakes Blvd in Twin Falls, travel 3 mi east on Falls Ave E. Turn north on N 3300 E and go 1 mi to the park entrance. From the kiosk continue for about 0.6 mi and veer right on Dierkes Lake Rd to the pond. County Park fee applies
Lucky Peak
Lucky Peak Reservoir in Ada, Boise and Elmore Counties is 2,765.8 acres at an elevation of 3,061 feet above sea level.
Lucky Peak Reservoir and its dam are managed by the USACOE for flood risk reduction, water storage, and recreation. Typically, reservoir levels remain near full pool from Memorial Day through Labor Day. The reservoir may be accessed at several well developed sites owned and operated by the USACOE and IDPR. This reservoir is well-know for quality kokanee and rainbow trout, though some you can also find smallmouth bass.
Red Fish Lake
Redfish Lake Creek in Custer County is 20.3 miles in length and flows from an elevation of 9,344 to 6,440 feet.
Blue Lake
Blue Lake in Bonner County is 66.9 acres at an elevation of 2,240 feet above sea level.
READY FOR SOME NEW SCUBAPRO GEAR?
Join us for our next event!
Bronco Students Explore Another "Blue Turf" for Rare Learning Experience
FEBRUARY 6, 2017
COHS DEPARTMENT OF KINESIOLOGY SCHOOL OF ALLIED HEALTH SCIENCES
There are not many people who can say they have interacted with dolphins in the depths of the ocean, or swam next to Caribbean reef sharks, unless you are a student in Shawn Simonson's Hyperbaric Physiology course, in which case these once in a lifetime experiences are simply another teaching method used to instill learning that reaches far beyond the walls of a classroom.
Read More...
Contact Us
If you have questions about classes schedules, upcoming dive trips or events, please feel free to email us. If you prefer to chat, we can be reached at 208-319-3483 or 208-342-1378.